This is my

pictorial dedication to all kinds of Women in the World

i ever met.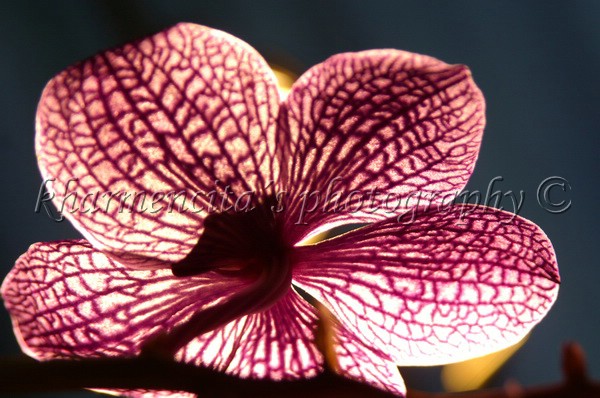 I define woman as a "special" kind of specie. Full of complexity and irony. Regardless of where she lives, what she has or what she has not possessed, what her age: young or old, what her race is, I find woman as God given gift specially created for this world of mankind. Without woman this world is baring and meaningless. Women should be honored and handled with great respect! This Homepage I made as my dedication to all women i met as i wander through the years of my life. In here i wanted to portray their uniqueness and their special weapon of femininity, their world of life as a woman; their moods, fashion, glamour and beauty.
This is purely women´s WORLD!